THEY TRUST US
OUR PARTNERS
French Bloom collaborates with the very best restaurants, hotel and leaders in culture and entertainment to create exceptional festive moments that are as elegant as they are inclusive for their guests. Occassoinally for special events or faithfully over the years, we work closely with each of our partners to offer unique tailor-made experiences.
HOSPITALITY, PALACE, GASTRONOMY
Places of undeniable prestige and ground-breaking dining experiences, our partners in the hotel and culinary sectors with unique identities offer all the effervescence of a celebration without exclusion, thanks to the French Bloom organic and alcohol-free sparkling wines.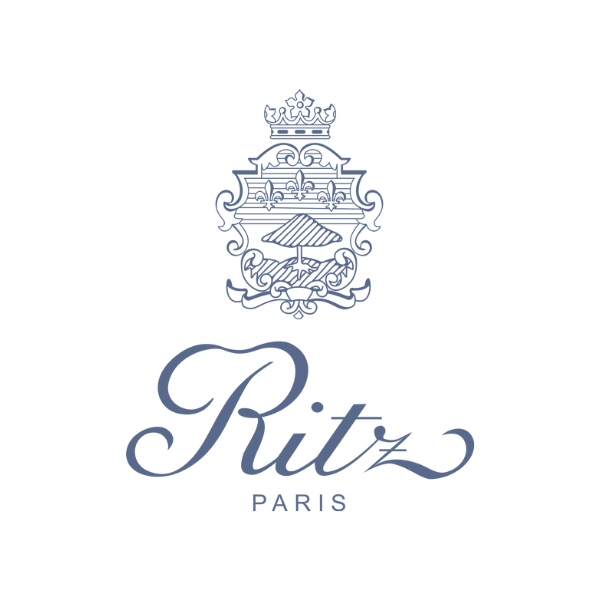 ARTS OF LIVING & FASHION HOUSES
Because sublimating the present moment is also part of the mission of our partners in the art of living and luxury houses, our alcohol-free and organic collection reflects their know-how of excellence and their high standards.
BOUTIQUES
Precursors as prescribers, our concept stores and luxury department stores have chosen French Bloom's organic alcohol-free sparkling wines as a part of their selection of exceptional products.
WHOLESALE
Join the Revolution
If you would like to reference French Bloom in your establishment or consider a partnership, we would be delighted to meet you.